Who We Are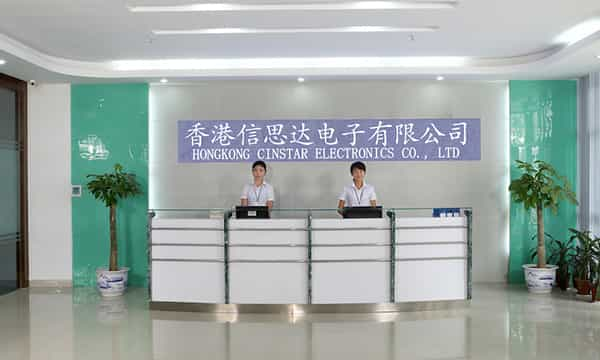 Cinstar is the industry professional-led screen panels and walls manufacturer specializing in leading video wall solutions. We deliver premium quality commercial grade 4K LED SCREEN highly demanded led advertising. Our product line ranges from transparent led screen to led screen walls and panels for cinema, sports screening, on-camera application, and displays for collaborative spaces and advertising campaigns.
Cinstar is known for providing high-resolution led panels with advanced technologies that make fine pixels spectacular than ever before. Our global consumers trust our led products due to their quality, making us a trusted brand of led screens and panels. The panel control technologies in 4K led screens to mesmerize users with an incredibly immersive viewing experience.
What Makes Our Led Screen Panels Exceptional?
Super Resolution technology provides a more excellent contrast ratio and a stunning picture and jaw-dropping view experience. And we provide custom design to video Led Screen Panels, and our standard plans include 135", 163", and 216" screen sizes that are easy to install and have equally powerful performance;
1. Pre-assembled led screen panels eliminate the need for complicated setups.
2. HDR technology helps increase the contrast between the brightest whites and darkest blacks, providing incredibly detailed, close-to-true picture results.
3. The panel controller evenly spreads a broad spectrum of colors and enhances it with extra detail and texture.
4. The ultra-dense LED structure spectacularly provides accurate pictures on a wide, led-screen wall.
5. Transparent LED screens give high-impact displays for various commercial needs.