Who We Are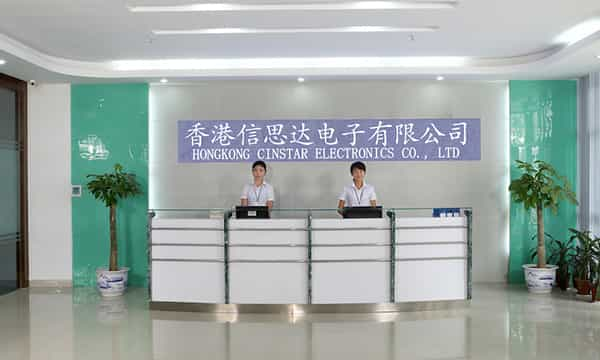 Our company is a globally leading LED video display screen manufacturer that creates durable LED screens to fit the precise demands of our vast and diverse customer range. To adhere to the exact expectations of our client base, we have established a modern manufacturing facility with all the latest and modern technology infused tools and equipment for the fabrication of both indoor LED display and outdoor LED display.
As a well-known LED display manufacturer, outdoor led display our entire LED video screen manufacturing process takes place under the strict supervision of industry specialists. Our defined excellent manufacturing process is constantly evaluated and tested to rule out any possible problem. Furthermore, we periodically update our Indoor and Outdoor LED display fabrication methods in order to incorporate the latest traits in tune with the international practices.
Our manufactured indoor LED display and outdoor LED display are being heavily employed in retails businesses, corporate clients, brand promotion, malls, etc. They can also be used for advertising and product display reasons. Our made LED screen display are popular among a vast range of clients mostly because of their reliable operational life, quality display, lower power consumptions, slim in size, light weight, compact packaging, bright display in daylight, durable for all weather conditions, and affordable rates.
We take pride in being the authorized and sole solution provider of LED screen display. We are playing a leading role in this industry by providing excellent quality LED video displays for both medium and high-end enterprises.
Transforming your world with an illuminated digital display experience.