UHD Fine Pitch LED Video Wall Solution
Specifications
Pixel Pitch (mm):
0.93 / 1.25 / 1.56 / 1.87
Brightness (nits):
up to 1000
Refresh Rate(Hz):
3840
Application:
UHD Image Production
Key Features
Die-cast aluminum housing
UHD superb visual impact
Seamless video splicing technology
160 degree ultra-wide viewing angle
Front installation & maintenance
Available in wall mounting and ground stacking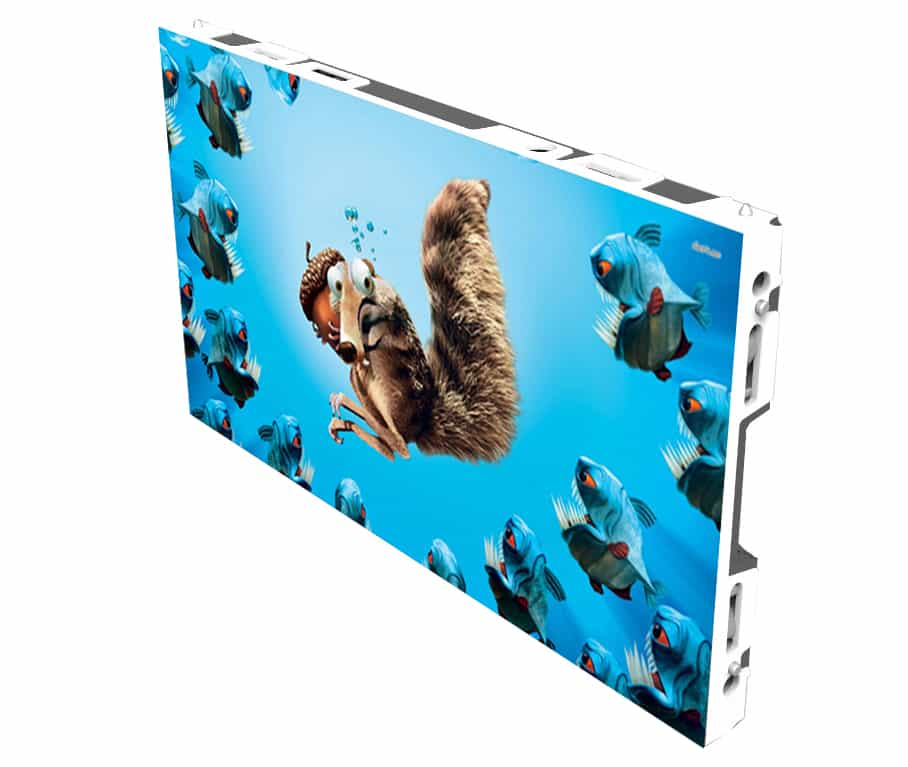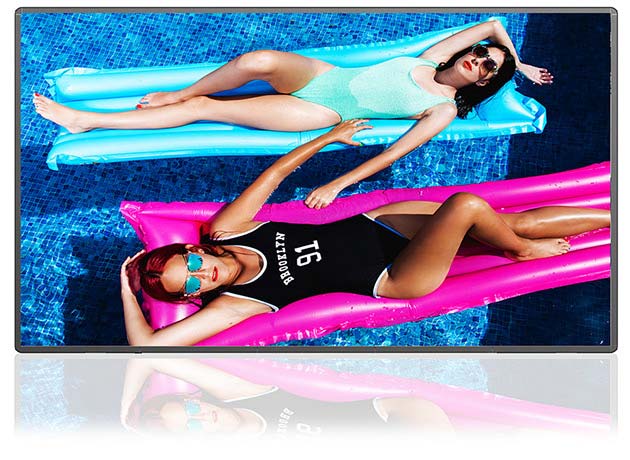 UHD Superb Visual Impact
Featuring the Black LEDs, Cinstar U series fine pixel pitch LED wall provides a superior HD image with high contrast ratio 6000:1, high refresh rate to 3840Hz, deep blacks and vibrant colors. High quality image output is guaranteed for TV productions. The pixel pitches range from 0.93mm to 1.87mm.
---
Seamless Video Splicing Technology
Cinstar U series fine pitch LED panel construction is made of ultra-high precision die-cast aluminum with tolerance < 0.2mm. In addition, it is capable of module-level fine adjustment, which ensures truly seamless connection and excellent image quality.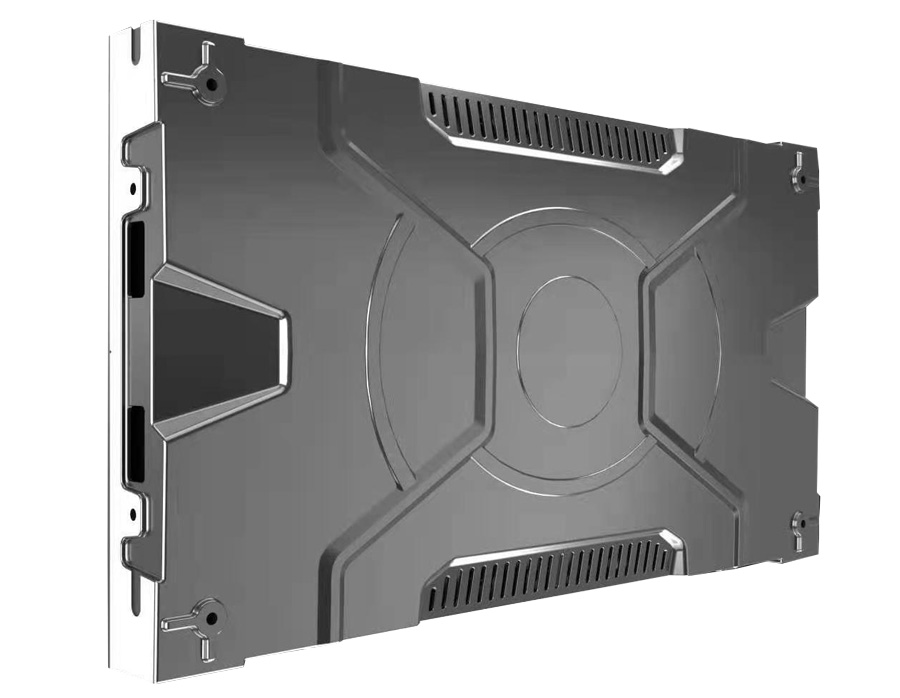 ---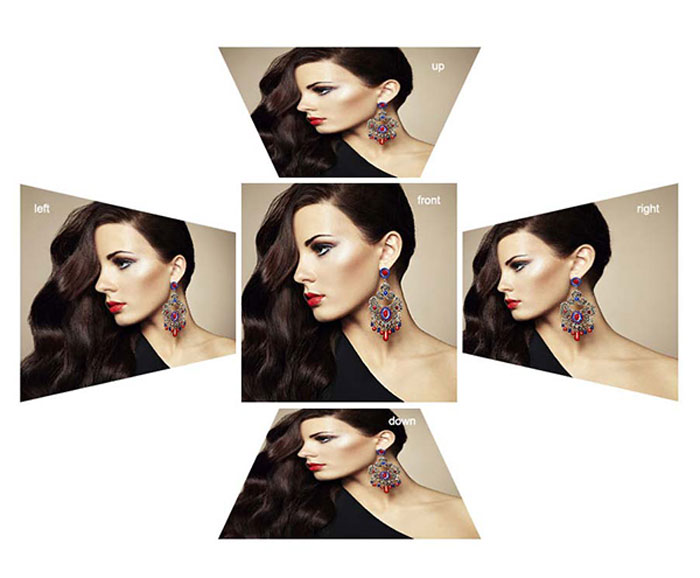 Ultra Wide Viewing Angle
Black LEDs with optically trap lampshade to provide significant optical effect. The ultra-wide viewing angle 160° enables spectators at any angle can enjoy a great visual experience. Cinstar U series is capable of various installations like wall mounting, hanging or ground stacking etc.
---
Front Installation & Maintenance
Cinstar U series supports fully front installable and serviceable. Easier for installation and maintenance. Which requires no maintenance space and is the ideal video system for against the wall installation.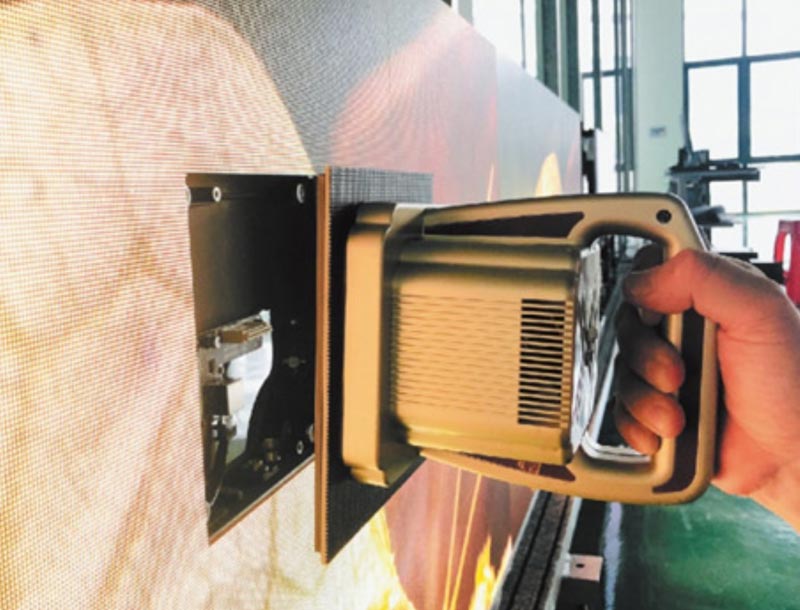 Die-cast aluminum housing

Seamless video splicing technology
Ultra-wide viewing angle 160 degree

Front installation & maintenance
Available in wall mounting and stacking
| | | | | |
| --- | --- | --- | --- | --- |
| | U0.9 | U1.2 | U1.5 | NL1.8 |
| Pixel Pitch (mm) | 0.93 | 1.25 | 1.56 | 1.875 |
| LED Type | Mini LED | 3 in 1 SMD | 3 in 1 SMD | 3 in 1 SMD |
| Module Size (WxH)/(mm) | 300x168.75 | 300x168.75 | 300x168.75 | 300x168.75 |
| Panel Size (WxH)/(mm) | 600x337.5 | 600x337.5 | 600x337.5 | 600x337.5 |
| Pixel Per Panel | 640x320 | 480x270 | 384x216 | 320x180 |
| Panel Material | Die-casting Aluminum | Die-casting Aluminum | Die-casting Aluminum | Die-casting Aluminum |
| Panel Weight (kg) | 4.8 | 4.8 | 4.8 | 4.8 |
| Brightness (nit) | 300-500 | 600 | 700 | 800 |
| Refresh Rate (Hz) | 3840 | 3840 | 3840 | 3840 |
| Gray Scale (bit) | 16 | 16 | 16 | 16 |
| Viewing Angle (H/V) (°) | 160/160 | 160/160 | 160/160 | 160/160 |
| AC Operating Voltage (V) | 110~220 (±5%) | 110~220 (±5%) | 110~220 (±5%) | 110~220 (±5%) |
| Avg. Power Consumption (W) | 220/sqm | 220/sqm | 220/sqm | 220/sqm |
| Max. Power Consumption (W) | 670/sqm | 670/sqm | 670/sqm | 670/sqm |
| Storage Temperature (℃) | ﹣40~﹢60 | ﹣40~﹢60 | ﹣40~﹢60 | ﹣40~﹢60 |
| Operating Temperature (℃) | ﹣20~﹢60 | ﹣20~﹢60 | ﹣20~﹢60 | ﹣20~﹢60 |
| IP Rating (Front/Rear) | IP40/IP21 | IP40/IP21 | IP40/IP21 | IP40/IP21 |
| LED Lifetime (H) | 100000 | 100000 | 100000 | 100000 |
| Module Maintenance | Front | Front | Front | Front |
| PSU & Others Maintenance | Front | Front | Front | Front |
| Certificate | CE FCC ETL RoHS | CE FCC ETL RoHS | CE FCC ETL RoHS | CE FCC ETL RoHS |
Copyright 2012-2023 © Cinstar Electronics. All Rights Reserved