TR SERIES
Creative Effect Solutions
Specifications
Pixel Pitch (mm):
3.91 / 6.25 / 7.82
Brightness (nits):
up to 5500
Refresh Rate(Hz):
>1920
Application:
Fixed/Rental
Key Features
Ultra high transparency up to 80%
High brightness up to 5000nits
Easy and quick installation
Customizable for specific applications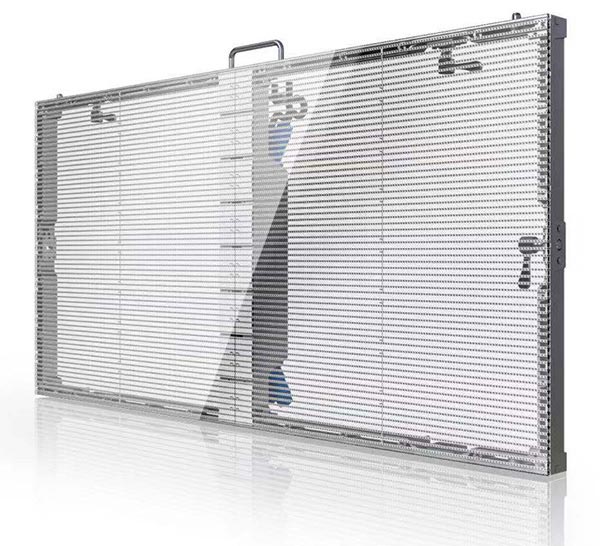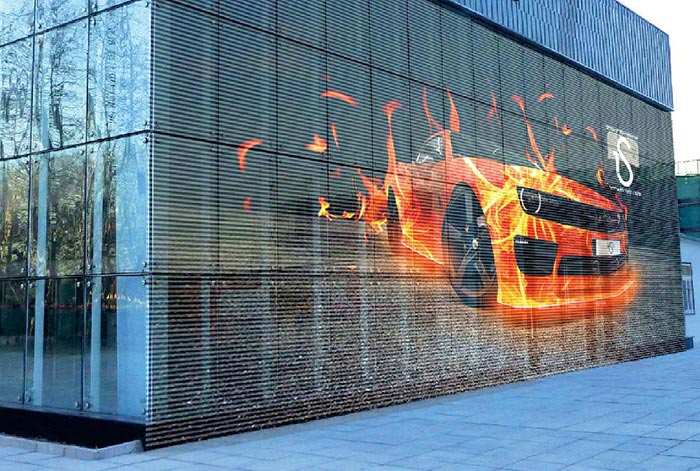 CREATIVE EFFECT SOLUTIONS
Cinstar TR Series offers ultra high transparency screens for indoor rental and fixed installations.
The fast locking system and giant installation pins ensure quick and easy installation. The ultra high transparency is perfect for rental stage and shopping window applications.
Featuring high brightness LEDs, high refresh rate driver IC, huge viewing angle, wide color gamut and anti-glowing, the TR series displays deliver a remarkable visual performance in any light condition.
| | | | |
| --- | --- | --- | --- |
| | TR3.91 | TR6.25 | TR7.82 |
| Pixel Pitch (mm) | 3.91-7.82 | 6.25-6.25 | 7.82-7.82 |
| LED Type | 3 in 1 SMD | 3 in 1 SMD | 3 in 1 SMD |
| Panel Size (WxH)/(mm) | 1000x500 | 1000x500 | 1000x500 |
| Pixel Per Panel | 256x64 | 160x80 | 128x64 |
| Panel Material | Die-casting Aluminum | Die-casting Aluminum | Die-casting Aluminum |
| Panel Weight (kg) | 7 | 7 | 7 |
| Brightness (nit) | >4500 | >4500 | >4500 |
| Refresh Rate (Hz) | >1920 | >1920 | >1920 |
| Gray Scale (bit) | 16 | 16 | 16 |
| Viewing Angle (H/V) (°) | 120/120 | 120/120 | 120/120 |
| AC Operating Voltage (V) | 110~220 (±5%) | 110~220 (±5%) | 110~220 (±5%) |
| Avg. Power Consumption (W) | 210/sqm | 220/sqm | 210/sqm |
| Max. Power Consumption (W) | 630/sqm | 660/sqm | 630/sqm |
| Storage Temperature (℃) | ﹣40~﹢60 | ﹣40~﹢60 | ﹣40~﹢60 |
| Operating Temperature (℃) | ﹣20~﹢60 | ﹣20~﹢60 | ﹣20~﹢60 |
| IP Rating (Front/Rear) | IP33 | IP33 | IP33 |
| LED Lifetime (H) | 100000 | 100000 | 100000 |
| Module Maintenance | Front | Front | Front |
| PSU & Others Maintenance | Rear | Rear | Rear |
| Certificate | CE FCC ETL RoHS | CE FCC ETL RoHS | CE FCC ETL RoHS |
Copyright © Cinstar Electronics. All Rights Reserved