Creative LED Video Screen Solution
Specifications
Pixel Pitch (mm):
2 / 2.5 / 3 / 4 / 5
Brightness (nits):
up to 1500
Refresh Rate(Hz):
1920-3840
Application:
Creative Installation
Key Features
Soft module with great flexibility
Wide range of pixel pitch for options
Creative design delivers your ideas
Can do beyond your imagination
High commercial values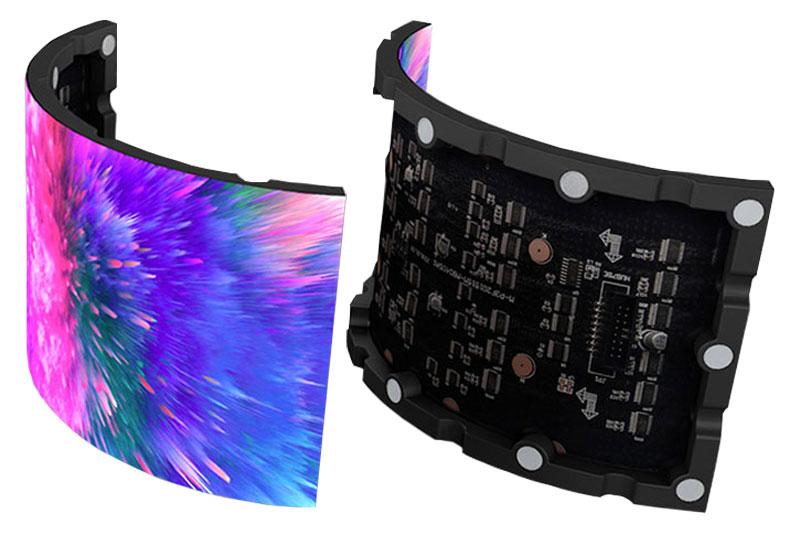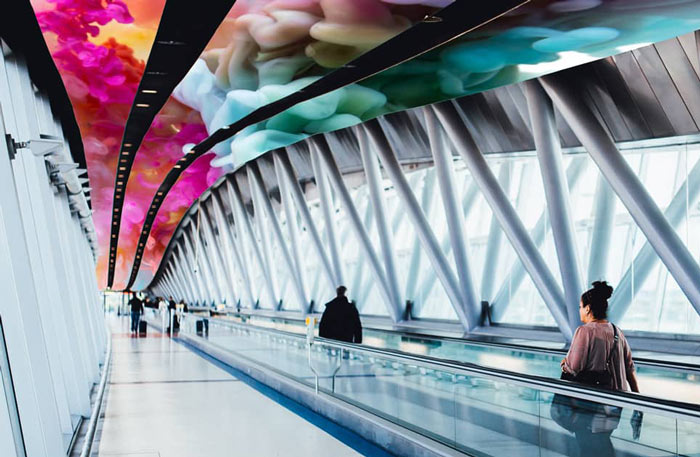 Creative Design Delivers Your Ideas
Cinstar FL series soft module solution can get rid of the limit of panel to create more possibilities for the architect or designer to fullfill their creative ideas with corresponding steel structure.
---
Can Do Beyond Your Imagination
Cinstar FL series creative LED display solution is flexible to make any creative designs, which is ideal for the installation at art gallery, science museum and theme park etc.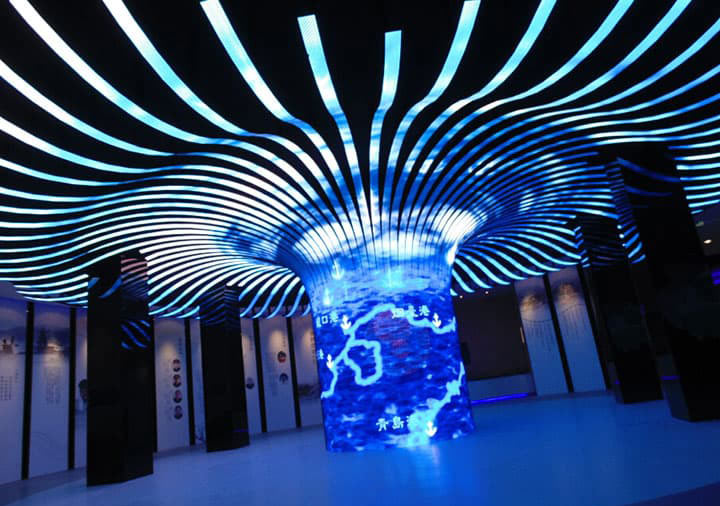 ---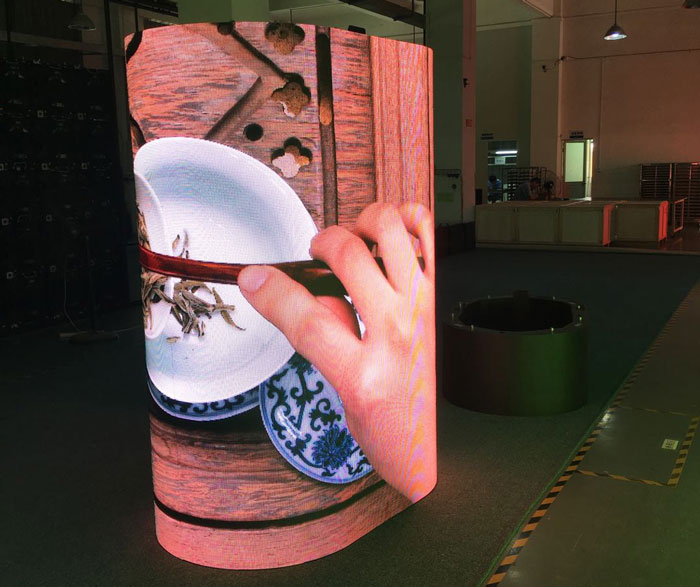 High Commercial Values
Cinstar FL series soft module solution can be widely applied to build a super smooth cylinder LED video screen at rail station, metro station, bus station and shopping centers for eye-catching advertising. High traffic and 360 degree advertising will greatly increase its business value.
Soft and flexible magnetic modules
Wide range of pixel pitches

Ultra-wide viewing angle
Creative design delivers your ideas

Can do beyond your imagination
| | | | | | | |
| --- | --- | --- | --- | --- | --- | --- |
| | FL1.8 | FL2 | FL2.5 | FL3 | FL5 | FL6 |
| Pixel Pitch (mm) | 1.875 | 2 | 2.5 | 3 | 5 | 6 |
| LED Type | 3 in 1 SMD | 3 in 1 SMD | 3 in 1 SMD | 3 in 1 SMD | 3 in 1 SMD | 3 in 1 SMD |
| Module Size (mm) | 240x120 | 256x128 | 240x120 | 240x120 | 320x160 | 192x192 |
| Module Resolution | 128x64 | 128x64 | 96x48 | 80x40 | 64x32 | 32x32 |
| Scan Mode | 1/32 | 1/32 | 1/24 | 1/20 | 1/16 | 1/8 |
| Brightness (nit) | > 700 | > 700 | > 1000 | > 1000 | > 1000 | > 1000 |
| Refresh Rate (Hz) | 1920-3840 | 1920-3840 | 1920-3840 | 1920-3840 | 1920-3840 | 1920-3840 |
| Gray Scale (bit) | 16 | 16 | 16 | 16 | 16 | 16 |
| Viewing Angle (H/V) (°) | 140 /140 | 140 /140 | 140 /140 | 140 /140 | 140 /140 | 140 /140 |
| Operating Temperature (℃) | ﹣20~﹢60 | ﹣20~﹢60 | ﹣20~﹢60 | ﹣20~﹢60 | ﹣20~﹢60 | ﹣20~﹢60 |
| IP Rating (Front/Rear) | IP22 | IP22 | IP22 | IP22 | IP22 | IP22 |
| LED Lifetime (H) | 100000 | 100000 | 100000 | 100000 | 100000 | 100000 |
Copyright 2012-2023 © Cinstar Electronics. All Rights Reserved