Why You Need a Creative LED Display?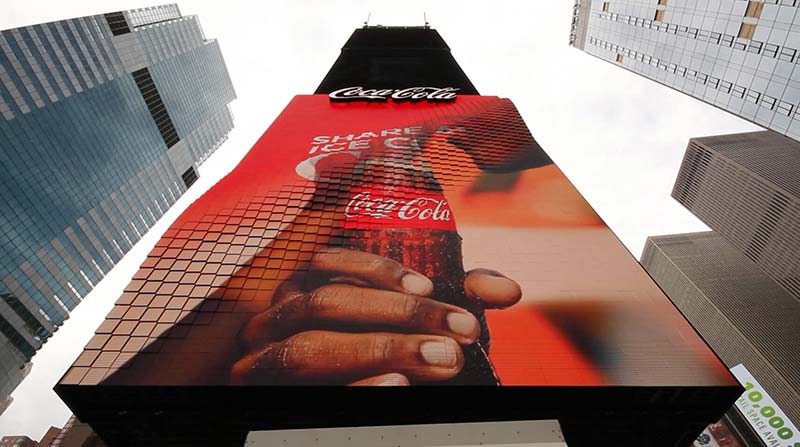 It is a fact that we will easily get bored and have aesthetic fatigue, if all the things around us are just same or similar. So does LED display! When the market is flooding with same products, a different one will definitely get more attention and create more opportunities.
Whatever it is rental event or commercial advertising, people always prefer the solution which can catch their attention immediately and bring supreme visual enjoyment. That is why we can see some very special creative LED displays on music festival, concert, touring and also some landmark locations for commercial advertising.
The creative LED display is a kind of LED display which can be customized to any dimension and shape according to specific project. As to the shapes they can create, the creative LED display is mainly divided into the following types: